From sweet pastel colors to eye-catching fluorescent colors
I change into a wide range of colors according to the given situation.I can also change my shapes freely.
I can be transformed into a square, circle as well as stars and hearts for special occasions. These by no means are all the special talents I have. I am loved by the people of the world unlimitedly because of my ability to be easily stuck to and detached from various surfaces.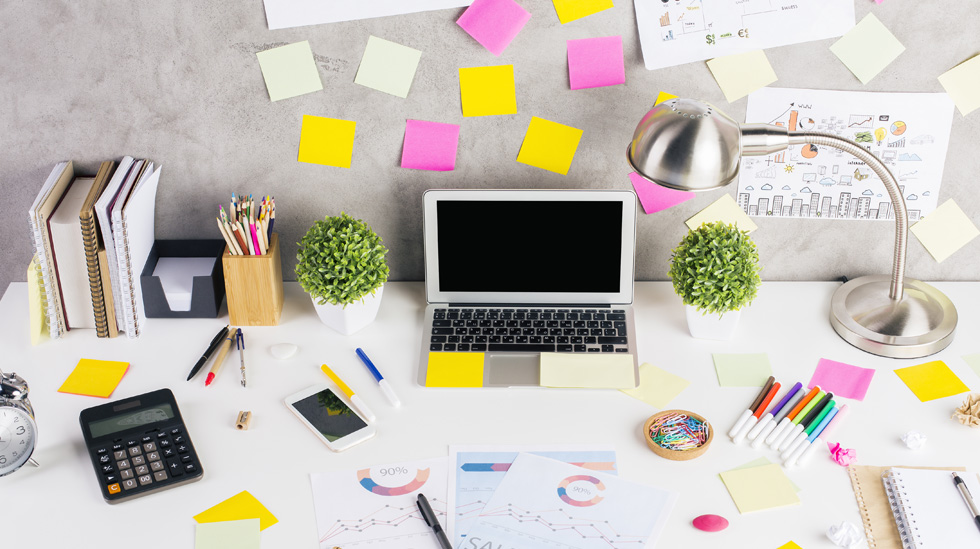 Who am I?
I am the base paper for a memo of Kukil Paper in Zhangjiagang City, China ~!
I was made by using only strictly selected high quality 100% natural pulp to ensure the manifestation of a smooth surface texture and writing appropriateness. My characteristic vibrant colors were created by mixing natural pulp with strictly selected dyes at the optimal ratio. Accordingly, I have most vibrant yet uniform colors than anyone else. It is a technological capability that is difficult to mimic.