Paper is not only needed just to record something, it is use exquisitely to package, contain and store things.
In particular, if what is contained in such package is the sweet,
sour and spicy food to satisfy your gustatory desires and to quench your hunger, I have no doubt you will welcome them with open arms.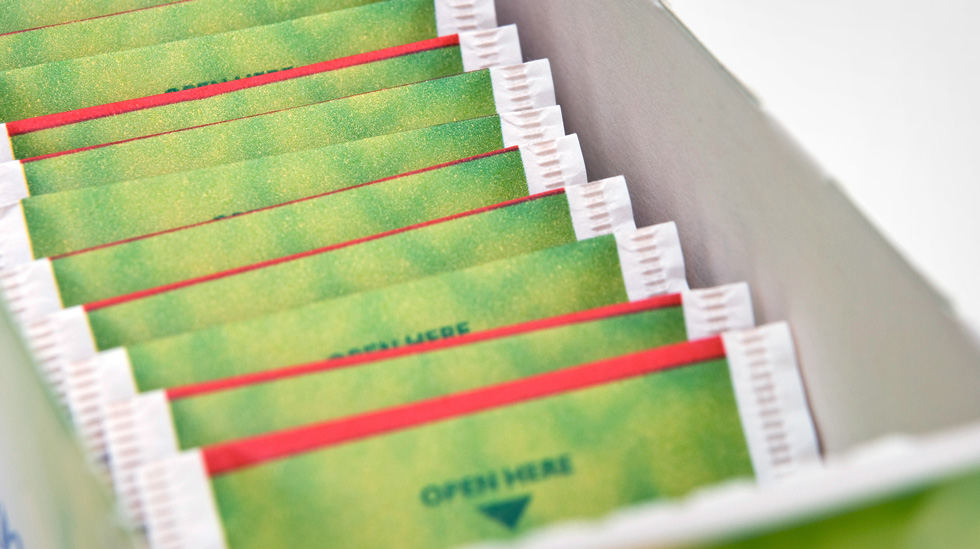 Who am I?
I am paper for food of Kukil Paper in Zhangjiagang City, China.
Are you aware how extensively diversified types of papers are used in packaging, storing and distributing food items?
Just conjure up the image of the Darjeeling tea bag being brewed in its bright red color in hot water contained in a beautiful flower patterned teacup when you are craving for some sweet cookies with a warm cup of tea in a drowsy afternoon. I am the thin and translucent paper bag that contains tea leaves. How about in the evenings on weekends with slight hunger creeping up your stomach? When you are tired of the mundane food you eat every day and couldn't be bothered with having to go out to a restaurant, this can easily be solved by ordering a delivery of pizza topped with various vegetables, meat, sausage and cheese. The clean paper on which the pizza is placed in the delivery box is my friend. Chicken with ice cold beer is a must item when all the family members are gathered in front of TV for broadcasting of your favorite soccer or baseball team. The paper box that contains the piping hot fried chicken delivered to your home is also one of my friends.