9AM_Meeting with a customer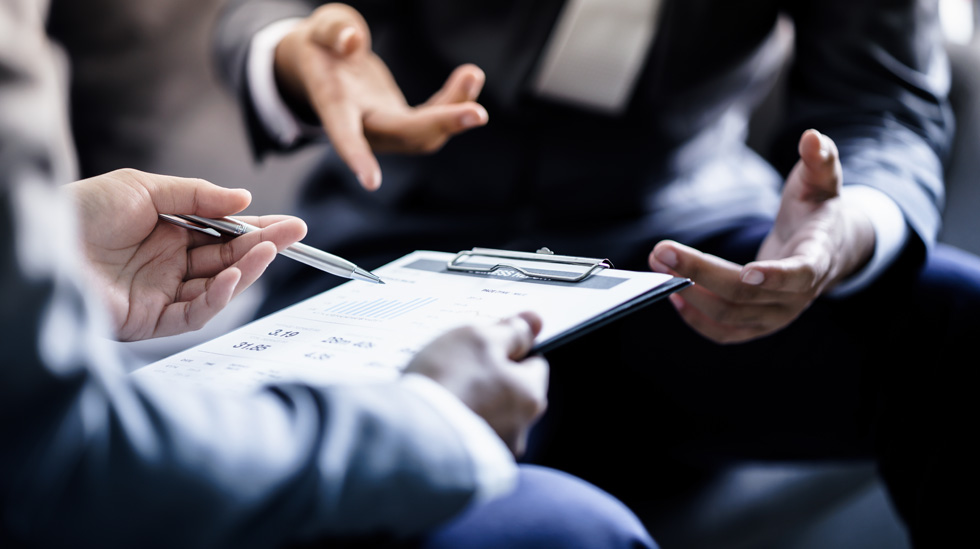 Mr. Kim, an assistant manager of the Sales Team of Kukil Paper Zhangjiagang, is scheduled to spend a busier day than usual.
There is an array of meetings throughout the day, beginning with a meeting with a new client at 9AM~ This client chose Zhangjiagang's SS slip sheets for the surface protection of the stainless steel product they manufacture.
Although his products are equipped with the best quality, Mr. Kim is putting in his utmost efforts in meeting with the client in order to deliver even better products in accordance with the specific requirements of the client in greater detail.