Kookil Paper (Zhangjiagang) Limited
Corporation is awaiting the creative
challenges of competent persons with
talents and dreams in a diverse
range of areas.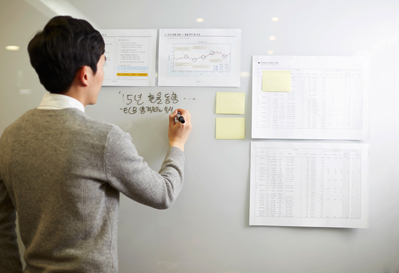 Competent persons pursuing righteousness
Thinks and acts on the basis of facts.
Adheres to the basics and principles, and fully executes one's capabilities and duties.
Dignifiedly takes responsibilities for one's actions and consequences.